LIGHTING / We work in unison with architecture firms, commercial design firms, and other clients to illuminate workplaces and other environments with distinctive lighting solutions.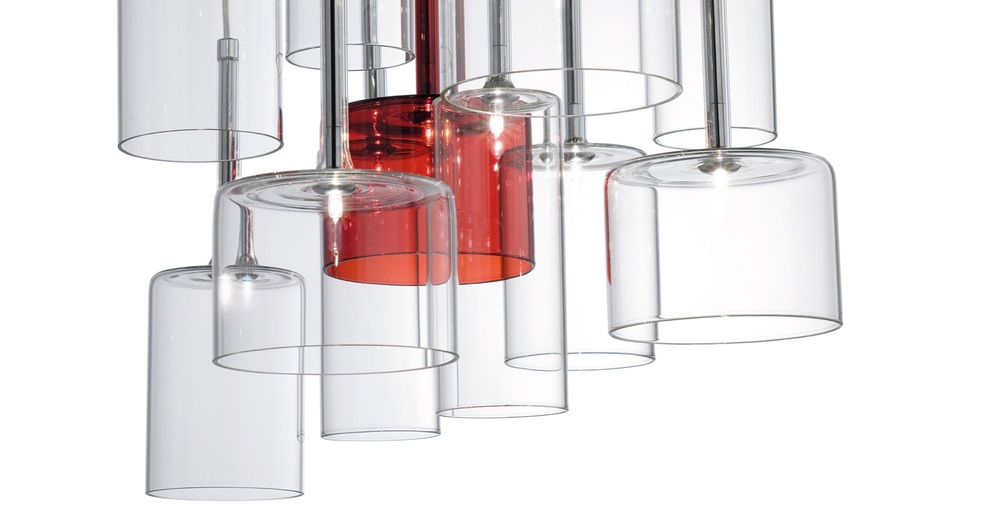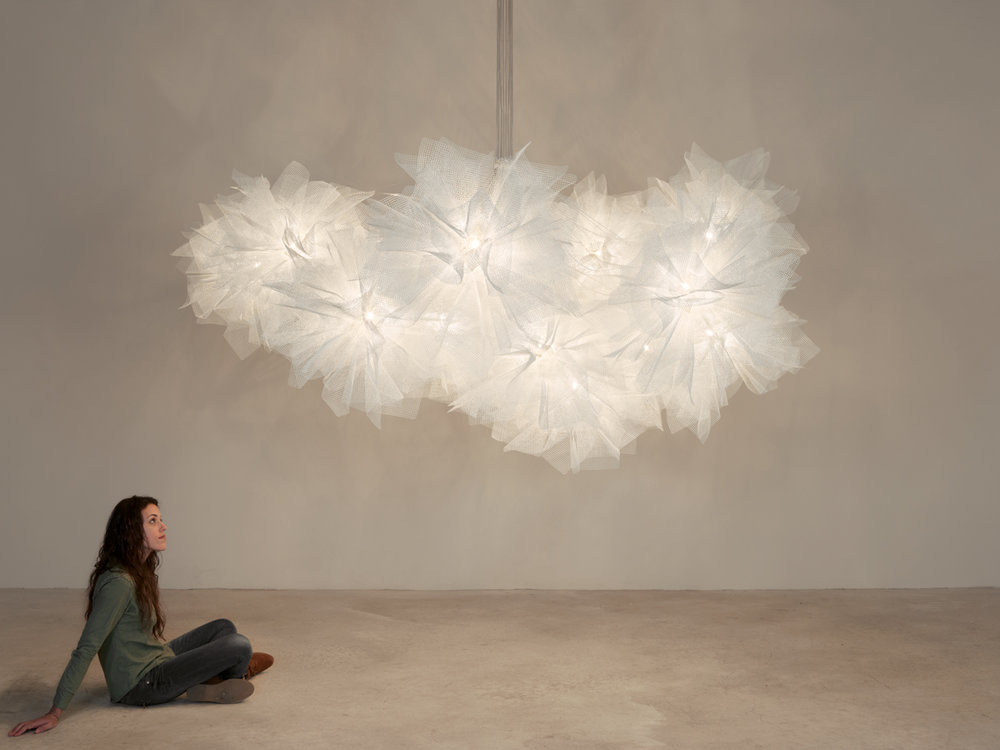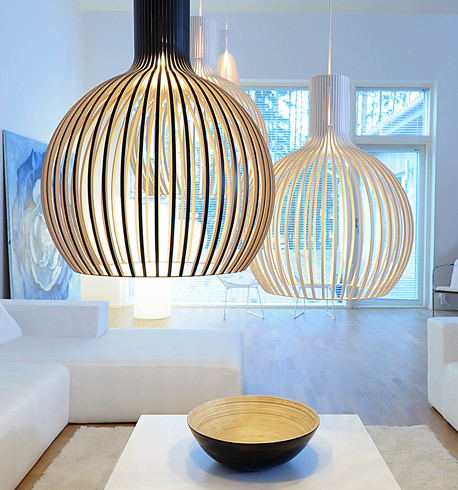 Lighting Consultation and Design
Whether you need a series of statement light fixtures to illuminate a restaurant or a comprehensive, energy-efficient lighting plan for an office, we offer a unique combination of planning, design, and access to innovative products. Working in unison with design teams, architects, and contractors, we use commercial best practices to review existing conditions and state/city lighting requirements and codes. Working within project budgets and fixture schedules keyed to RCP, we design lighting layouts and recommend specific fixtures to meet desired design and functional goals. We also provide installation management, post-occupancy evaluation, and fine-tuning. Through FUSE, our design showroom in International Market Square, we can specify and/or order Axo, Buzzi Space, Tango, and other innovative commercial lighting products.